Digital solutions that free up time
kompasbank navigator is a digital B2B marketplace that helps you and your company find digital solutions that free up time. You get an overview of which products, solutions and services that are the right ones for your particular business. On the platform, you will find partners who can help streamline business processes, increase employee satisfaction or contribute to continued growth.
As a user, you get full access to all solutions and you also get favorable discounts from many of our partners.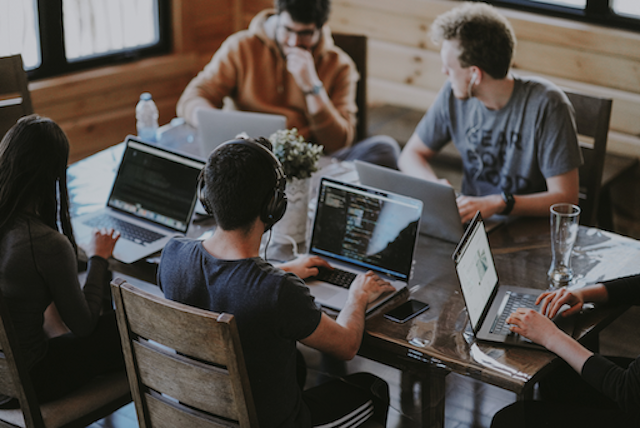 Many partners who can help your business
On navigator you get access to lots of benefits from our strong partners, divided into 9 different main categories, which can help you with administration, finance, law, sustainability and marketing. We are constantly adding new partners and expanding with many good offers, so the overview and access to the tools in the digital toolbox becomes even better.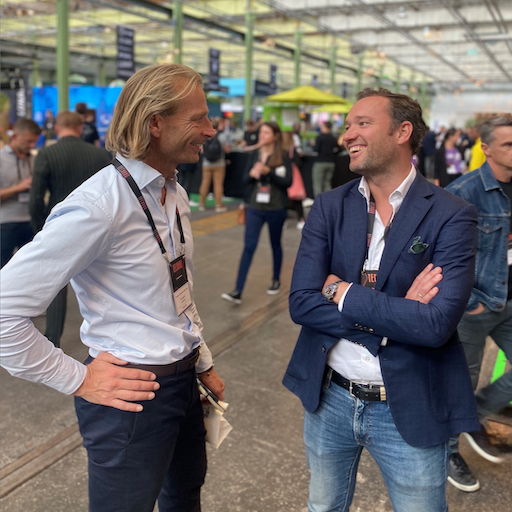 Are you our next partner?
If you have a company that can make a difference for small and medium enterprises then click here to contact us. We look forward to hearing from you!